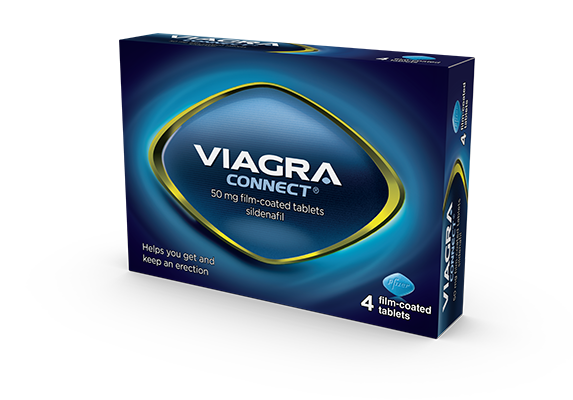 Viagra Connect is available to purchase in most pharmacies around the country. Some pharmacies offer an online click and collect service.
If you've been having problems achieving or maintaining an erection that is firm enough to have sex, you may have erectile dysfunction (ED) and could benefit from talking discreetly to your pharmacist about treatment options. Pharmacists are trained to help men treat their ED symptoms.
The pharmacist will not give you a physical examination or ask you personal questions about your sex life – they will just ask you a few questions about:
Your symptoms
Your general physical health
Any medicine you might be taking
This is to confirm that you have ED symptoms and that any treatment is suitable for you.