ED is more common than you might think. Research indicates that 1 in 3 Irish men have experienced difficulty in achieving an erection, 1 in 5 indicated they experience ED regularly. So don't worry – you're not alone and you can take action to get help.
Find out about ED
Viagra Connect is available without a prescription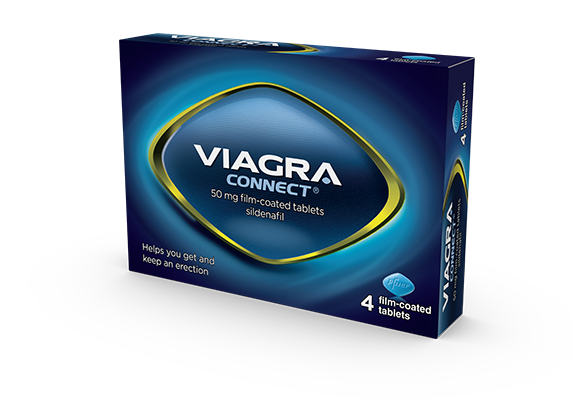 Available from the pharmacy. Finding a clinically proven treatment for erectile dysfunction has never been more convenient.
Always read the label.
Find out more about Viagra Connect
Erectile dysfunction and your relationship
Although relationships aren't always perfect, spending time with another person in a relaxed, intimate way can feel wonderful and enriching to life. You may be wondering "how can I help my partner with his ED?".
Find out about how ED can affect relationships